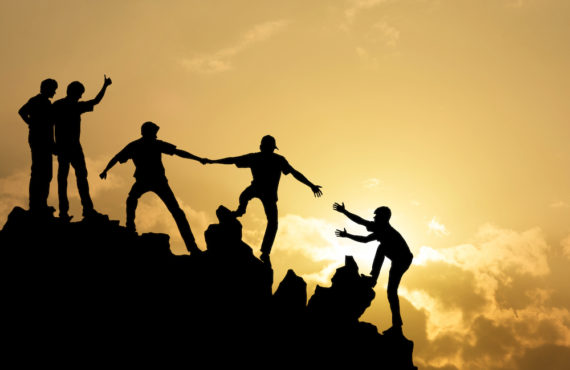 Quebec Energy" is an independent, dynamic, fast-growing energy company determined to make a real difference in today's world. Focused primarily on energy commodities, Quebec Energy has a presence through-out the value chain – in global commodity flows and energy assets.
Built on our decades long experience and global energy trading expertise, our business is not just about delivering products to parts of the world where they are most needed, Our offices around the world enable us to work with our customers to identify and develop the most optimal cost effective solutions for them with complete satisfaction, changing the way people do business and improving life in the communities we serve.
Our reputation, long track record, large client base and high business volumes have enabled us to enjoy significant credit facilities from major global financial institutions. . Over the years, we have successfully accessed global capital markets which in turn has also played a role in our rapid growth.
Since 1980, we have undertaken a number of pioneering activities in the oil and gas industry which includes, establishing the first hydrocarbon recycling facility in the Middle East.
Global Presence
Experienced Team
Established Trader since 1980
Large Trade Book
Interesting Facts
Our numbers